Important Links
---
Suicide Prevention Lifeline (24/7, Free, Confidential Support)
If you're thinking about suicide, are worried about a friend or loved one, or would like emotional support, the Lifeline network is available 24/7 across the United States.
Call 1-800-273-8255 or Text "HOME" TO 741741
https://suicidepreventionlifeline.org
---
COVID-19 Vaccination Information (Vaccination plans change quickly)
Delaware
District of Columbia
Maryland
North Carolina
Pennsylvania
Virginia
Carter Johnson Library & Collection
http://carterjohnsonlibrary.com
Leather Archives & Museum
https://leatherarchives.org
---
LGBTQ Services, Financial, Health & Empowerment Resources
ALT SEX TALK  (YouTube Channel hosted by Master Taino)
This channel provides valuable information regarding Master/slave and Dominant/submissive relationships, non-conventional relationships, topics about BDSM practices and alternative sexualities.  Great resource for novices.  Master Taíno is a well known educator that has been in the Leather-Kink-BDSM/-Master/slave community for over 30 years.  He is also an Honorary Member of ONYX Mid-Atlantic.
BHT Foundation (Formerly Brother, Help Thyself Inc.)
https://www.bhtfoundation.org/
In early 2022, The BHT Foundation Board of Directors sadly announced they were dissolving the organization after 43 years of Building, Helping and Transforming our surrounding communities.  ONYX Mid-Atlantic thanks BHT for it's long and impressive history of service to the LGBTQ+ communities by providing financial support to local nonprofits.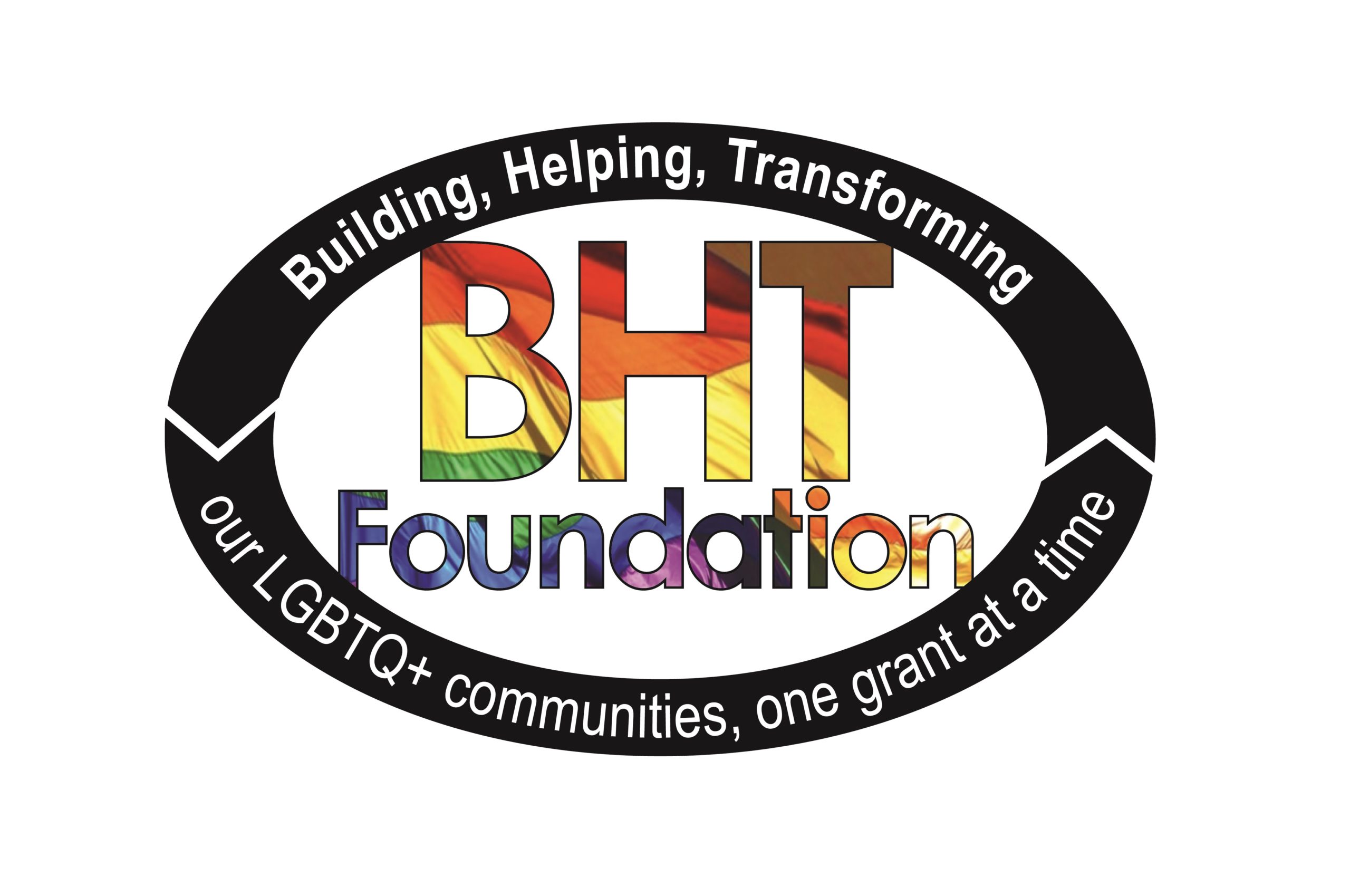 Casa Ruby
https://casaruby.org/
Mission:  Casa Ruby is the only LGBTQ bilingual and multicultural organization in the metropolitan Washington, D.C. area providing social services and programs catering to the most vulnerable in the city and surrounding areas. We offer a wide variety of programs and services, ranging from emergency housing to non-medical case management.
Your donation to Casa Ruby helps support our Drop-In & Crisis Intervention Center, Limited Financial Assistance to those enrolled in our career and employment services, when they are un-employed or between jobs, and those with extreme financial hardship. We work with individuals of all backgrounds, races and ethnicities, genders and ages, to connect them to Social Services. We continue using your donations to help others in need. Your donation to Casa Ruby, Inc. a 501(c)(3) is tax deductible.
Make a donation online today.  Click:  Donation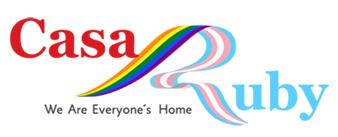 DC Health – AIDS Drug Assistance Program
https://dchealth.dc.gov/DC-ADAP
The AIDS Drug Assistance Program (ADAP) operates in the District of Columbia and in all 50 states, Guam, Northern Mariana Islands, Puerto Rico, and the Virgin Islands. The program is authorized under Title II of the Ryan White Comprehensive AIDS Resources Emergency (CARE) Act and provides HIV-related prescription drugs to under-insured and uninsured individuals living with HIV/AIDS.


Hearts & Ears (Baltimore, MD)
https://www.heartsandears.org/
Hearts & Ears, Inc. is a non-profit organization for Gay, Lesbian, Bisexual, Transgender, Intersex and Questioning, and Gender Non-Conforming individuals with behavioral health issues and concerns.
Our Mission is to advance the empowerment of Gay, Lesbian, Bisexual, Transgender, Intersex and Questioning, and Gender Non-Conforming individuals who utilize behavioral health services through support, advocacy, raising awareness and educational opportunities.  We are a wellness and recovery center open 32 hours a week that hold weekly support groups which address addictions, mental health and general concerns. Groups are confidential and are facilitated by caring and supportive members with knowledge of the struggles LGBTQIA+ persons with behavioral health issues face.
Make a donation online today.  Click:  Donation

HIPS DC
https://www.hips.org/
HIPS advances the health rights and dignity, of people and communities impacted by sex work and drug use by providing non-judgmental harm reduction services, advocacy, and community engagement led by those with lived experience.
Make a donation online today.  Click:  Donation

HIV Journal – Justin Terry-Smith (ONYX Fire)
http://justinshivjournal.blogspot.com/

Human Rights Campaign
https://www.hrc.org/
The Human Rights Campaign and the Human Rights Campaign Foundation together serve as America's largest civil rights organization working to achieve LGBTQ+ equality.
Make a donation online today.  Click:  Donation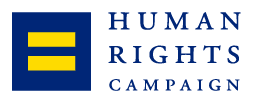 National Center for Transgender Equality
https://transequality.org/
The National Center for Transgender Equality advocates to change policies and society to increase understanding and acceptance of transgender people. In the nation's capital and throughout the country, NCTE works to replace disrespect, discrimination, and violence with empathy, opportunity, and justice.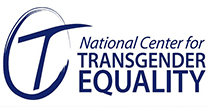 National Minority AIDS Council
http://www.nmac.org/
NMAC's mission calls on us to lead with race. What does that mean? What is NMAC trying to accomplish?
NMAC's urgency is in the numbers. Black women are 20 times more likely to get HIV than white women. Fifty percent of black gay men will have HIV by the time they are 35 (eight percent of white gay men are living with HIV). Even with quality HIV services, the results for many black women and gay men of color are awful. What are we doing or not doing that makes HIV so racially polarized?

Online Therapy Resources for the LGBTQ+ Community
Online therapy has many benefits for members of the LGBTQ+ community. If you live in a rural area or just can't find a therapist who understands the challenges facing LGBTQ+ individuals, online therapy makes it easier to access mental health care. Online therapy also allows you to engage in therapy on your terms.
https://www.onlinetherapy.com/resources-for-lgbtq/
https://www.onlinetherapy.com

POZ.com
POZ is an award-winning print and online brand for people living with and affected by HIV/AIDS.   Since 1994 POZ magazine and POZ.com have been identified by readers as a trusted source of information about the disease.
https://www.poz.com/

SYMAL – Sexual Minority Youth Assistance League
https://smyal.org/
SMYAL (Supporting and Mentoring Youth Advocates and Leaders) supports and empowers lesbian, gay, bisexual, transgender, and questioning (LGBTQ) youth in the Washington, DC, metropolitan region. Through youth leadership, SMYAL creates opportunities for LGBTQ youth to build self-confidence, develop critical life skills, and engage their peers and community through service and advocacy. Committed to social change, SMYAL builds, sustains, and advocates for programs, policies, and services that LGBTQ youth need as they grow into adulthood.
Make a donation online today.  Click:  Donation

The Body – The HIV/AIDS Resource
https://www.thebody.com/

The DC Center for the LGBT Community
https://thedccenter.org/behavioral-health/
The DC Center for the LGBT Community offers individual and group mental health support services for adult LGBTQ+ survivors of violence, abuse and trauma in the District of Columbia. Examples include types of victimization such as intimate partner violence/domestic violence, stalking, sexual and/or physical assault, hate crime (racial, religious, gender, sexual orientation, and/or other type of hate crime), bullying, physical abuse/neglect, dating victimization, elder abuse, family violence among other types of primary and secondary traumatization.
Make a donation online today.  Click:  Donation

The Pride Center of Maryland
http://www.pridecentermd.org/
Mission:  To be a catalyst for uniting and empowering sexual and gender minorities in Maryland, and to advocate for a better quality of life for the entire community.

Make a donation online today.  Click:  Donation

Trans Health Maryland
https://transmaryland.org/

Whitman-Walker Health
https://www.whitman-walker.org/
Mission: We aim to expand our commitment to culturally affirming care; to create a structure that supports long-term financial sustainability; and to increase the number of people that we serve with care and programming throughout the city.
Make a donation online today.  Click:  Donation


Us Helping Us – People Into Living
https://www.ushelpingus.org/
---
Relevant Videos
IML 2019 Jack Thompson (Exile ONYX) Speech
My Pride… My Story Interview with James Lee – IML 2018
CLAW 15 Interview with IML 2014 Ramien Pierre
IML 2010 Winner Breaks Barriers and Makes History
Ron Moore Speech – IML 1984
(First POC to win IML)
LA&M Fireside Chat Mufasa Ali
---
LLC 2019 Six Simple Steps to Event Planning – Dominion ONYX
LLC 2019 TESTIMONIAL – Dominion ONYX
---
Interview with Sir Phoenix Black and Sacrifice (by BlkTouch.com)
---
HIV / AIDS Prevention and Treatment
Sex, Kink and HIV Prevention within the Black Leather Community
Interview with Khalid El-Bey (SelfLaw ONYX), poz.com, 4-20-2016
Prep in the Leather Community – Khalid El Bey (SelfLaw ONYX)
Revolutionary Health Ep. 59, www.counternarrative.org, 8-7-2019
Building an HIV-free Community – HotRod ONYX
---
Unsung Heroes: The Leather Community's Response To AIDS
Queen Cougar
Graylin Thornton
Cléo Dubois